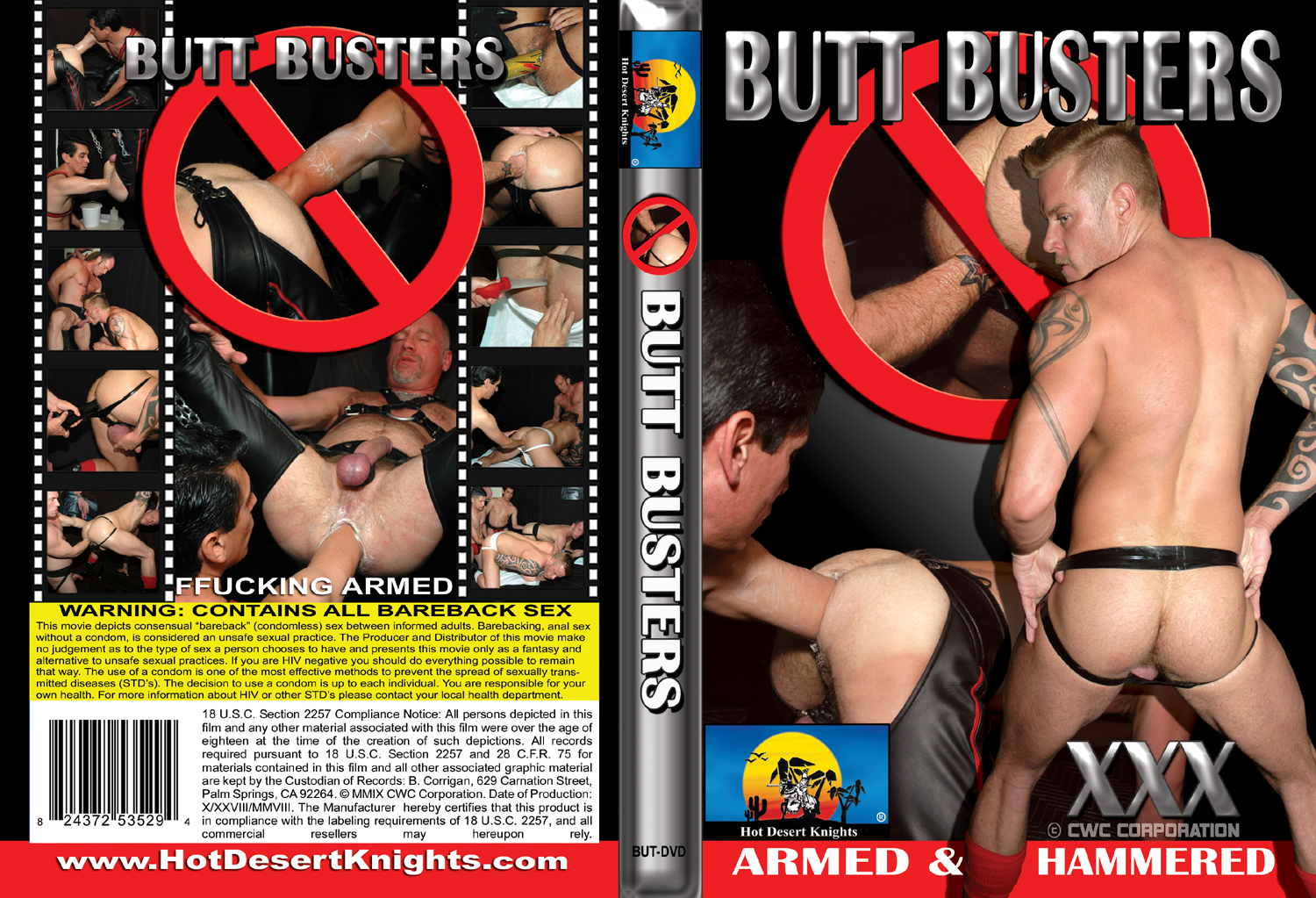 ARMED & HAMMERED!
From Baseball Bats to Turkey Basters these Men just love busting butts!

Hot Desert Knights brings you the best…..RAW, LIVE, WET and RAUNCHY action in BUTT BUSTERS!
A total of 5 guys fisting and fucking with wild abandon in 6 scenes. Everything from two handed fisting, baseball bats, turkey basters, elbow deep fisting, foot fucking and some of the wildest butt busting you've ever seen. The action in BUTT BUSTERS is not staged, IT'S REAL and NATURAL. Real men, fisting and fucking non-stop, doing whatever feels good. The asses get punched, fucked and stretched to their hearts content. Don't turn the volume up too loud when watching….your neighbors will wonder what's happening when they hear these BUTT BUSTERS SQUEALING! If it felt good……they did it!
Use your CCBill Affiliate Code and promote this HDK Movie using the following:
Download Photo Set from this HDK Movie